AQUACOMBINE (Integrated on-farm Aquaponics systems for co-production of fish, halophyte vegetables, bioactive compounds, and bioenergy) is a consortium of 17 European partners coordinated by Aalborg University. The project started in October 2019 and will run for four years.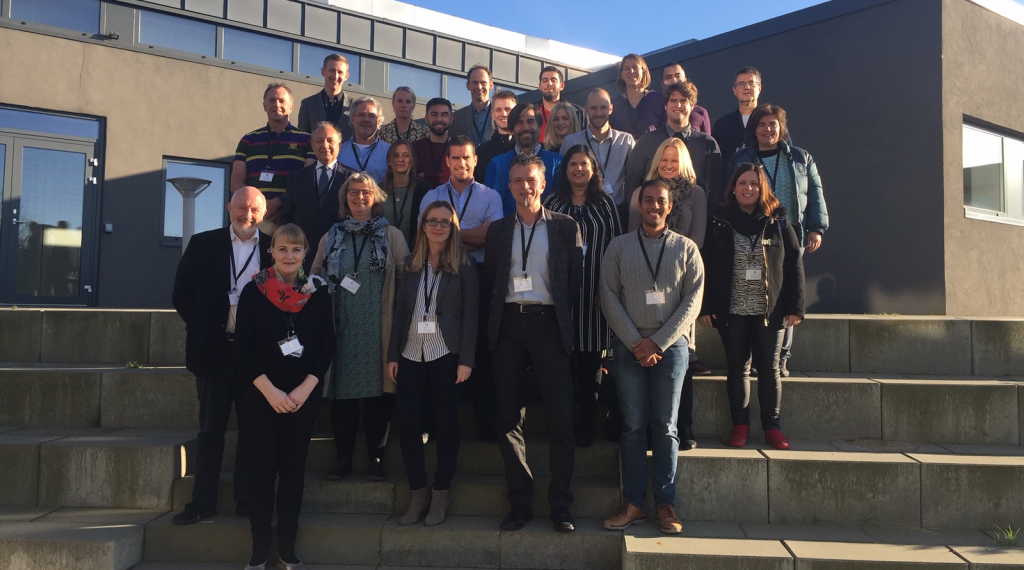 The partners involved are:
Is the project coordinator and lead in WP1, 3, 6, 12 and 13. AAU will develop optimised extraction methods for bioactive compounds in lignified biomass. AAU will also identify the chemicals and analyse the bio-activity of halophyte extract fractions and isolate the pure components. CEL assist in optimizing the extraction processes at pilot scale. Throughout all the work packages AAU will collaborate will all partners.
The AAU team consists of: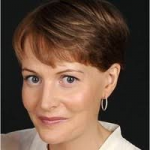 Mette Hedegaard Thomsen
Associate Professor and Project Coordinator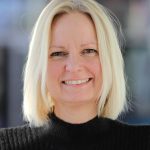 Charlotte Fonseca Holmene
Administrative Project Manager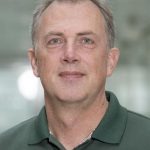 Allan Stensballe
Professor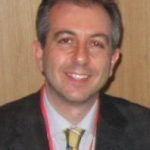 Marco Mashietti
Associate Professor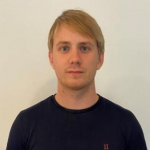 Malthe Fredsgaard
Ph.d. student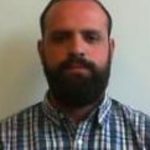 Rocco Giordano
Research assistant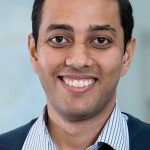 Tanmay Charturvedi
Assistant Professor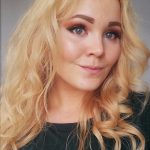 Laura Hulkko
Ph.D. student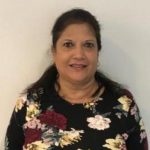 Julaine Tania Enas
Laboratory technician
The LTU team consists of: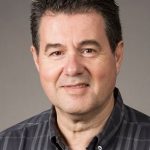 Paul Christakopoulos
Chair Professor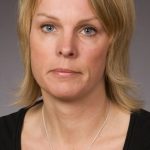 Ulrika Rova
Professor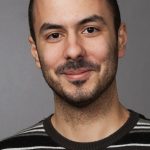 Leonidas Matsakas
Associate senior lecturer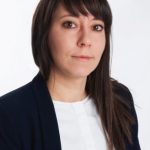 Io Antonopoulou
PhD
The LUH team consists of: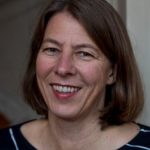 Jutta Papenbrock
Dr. rer. nat., Professor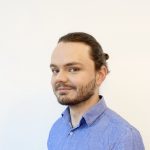 Johann Hornbacher
Master of Science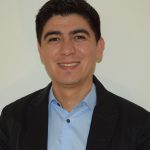 Ariel Turcios
Master of Science
The BHV team consists of: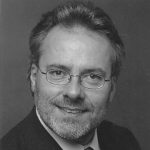 Axel Gottschalk
Prof. Dr. -Ing.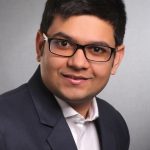 Sanketkumar Raval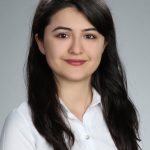 Tutku Tasci Cilak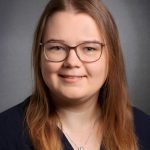 Sylvia Fasse
The UCL team consists of: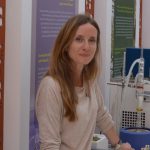 Iwona Cybulska
Assistant Professor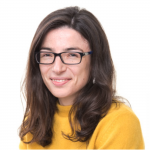 Arrutia Rodriguez
The FUAS team consists of: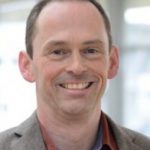 Hinrich Uellendahl
Professor
The UAVR team consists of: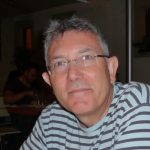 Mário Guilherme Garcês Pacheco
Prof. Doutor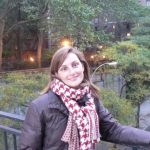 Patrícia Kowalski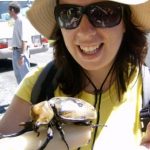 Sofia Guilherme
PhD
CIIMAR – Centro Interdisciplinar de Investigacao Marinha e Ambiental
CIIMAR will work closely with RSR and UAV on WP7 in developing experimental diets for European seabass and shrimp feed formulation. CIIMAR will assess the immune condition and inflammatory response of fish and shrimp fed with halophyte supplemented diets.
The CIIMAR team consists of: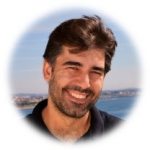 Benjamin Costas
PhD in Animal Science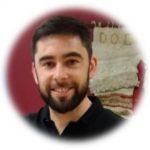 Sergio Fernández Boo
PhD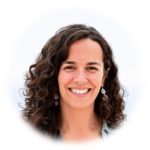 Ana Couto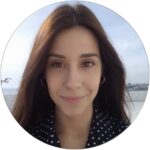 Ana Adelaide Fonseca Garcia
PhD
The CEL team consists of: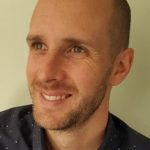 Sebastien Cajot
Manager of Food Technologies at Celabor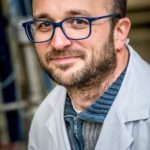 Stéphane Kohnen
Organic chemist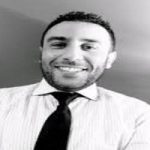 Mahmoud Hamzaoui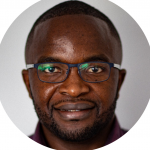 JOB TCHOUMTCHOUA
The ENV team consists of: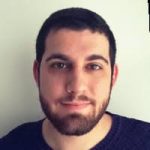 Jordi Plana Pallejà
R&D Quality Technician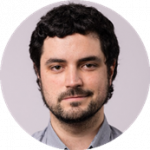 Jon Solar Irazabal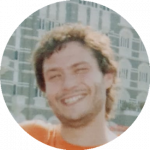 Eduardo Segura
RSR is a R&D driven company which runs its own state of the art aquatic research facilities to conduct feed trials to the aquafeed industry sector. RSR role in AQUACOMBINE project is to provide salicornia biomass (WP2) and lead WP7 for the development and testing of halophyte based aquafeeds targeting European seabass and shrimp. Within WP7 Riasearch will work in close collaboration with CIIMAR and UA for the evaluation of the halophyte based aquafeeds regarding zootechnical performance, immune condition, oxidative stress an phytochemical profile of the fish and shrimp.
The RST team consists of: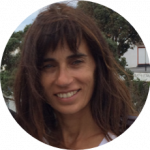 Renata Serradeiro
CEO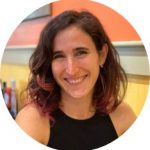 Adriana Laranjeira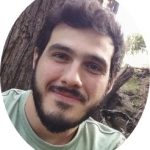 André Barreto
The ALA team consists of: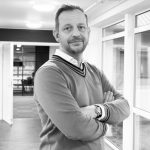 Johan Højgaard
CEO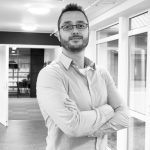 Ramón Pérez
COO
The DKB team consists of: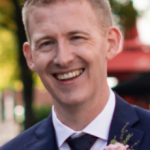 Bjarke Dam
CEO and co-owner at DK Beauty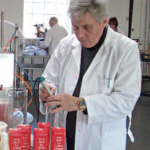 Carsten Børge Nielsen
Head of production & R&D, co-owner at DK Beauty
THD will work closely with DKB on WP8, in collaboration with AAU in formulating dairy products (yoghurt and cream cheese). THD will also investigate the feasibility of scaled food production and perform specific test runs as a pilot scale.
The THD team consists of:
Poul Pedersen, CEO
Per Godsk Nielsen, CFO
Anne Berg Olsen
The FPI team consists of: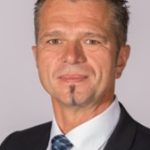 Norbert Reichl
Dipl. Volkswirt and CEO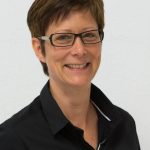 Sabine Höfel
Project manager
ADRAL – Agencia de Desenvolvimento Regional do Alentejo SA
ADRAL will work closely with FPI and AAU on WP12 to ensure the application of the developed halophyte extracts and compounds as a food ingredient are in compliance with EC. They will also help in assessing the future marketability of the new feed/food ingredient, and establish close collaboration with consumer panels and clarifying consumer perception with regard to adding the compounds in cosmetics and foods.
The ADRAL team consists of: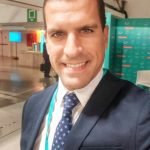 Daniel Janeiro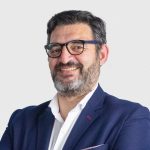 Filipe Galego