Demonstration of co-production of fish and Salicornia
Can the loop between fish and plant production be closed?
The present demonstration unit is based on a decoupled aquaponics system, where a deep-water culture aquaponic system for production of Salicornia is fed by process water from the RAS culturing rainbow trout.  However, water from the aquaponic unit is not connected back to the fish system to avoid any transfer of accumulated compounds or toxins. In the present set-up, detail water sample analysis from the aquaponic system will be performed for measurement any nutrient accumulation or formation of toxins by the Salicornia root system. This will help us to conclude if the loop between fish and plant production can be closed completely.  Or, if additional filtering or water treatment needs to perform before connecting  the water flow from aquaponic system to the fish unit making a closed loop system.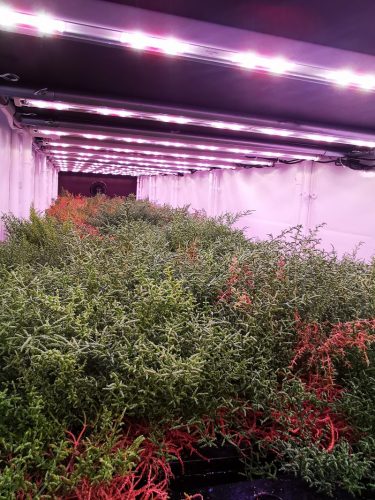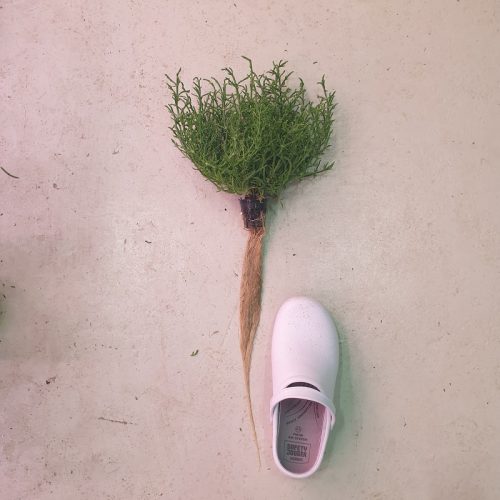 Ramon Perez
Alpha Aqua A/S, Denmark
rap@es.alpha-aqua.com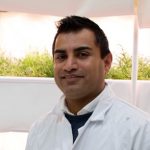 Jiwan Kumar Chettri
Alpha Aqua A/S, Denmark
jkc@dk.alpha-aqua.com